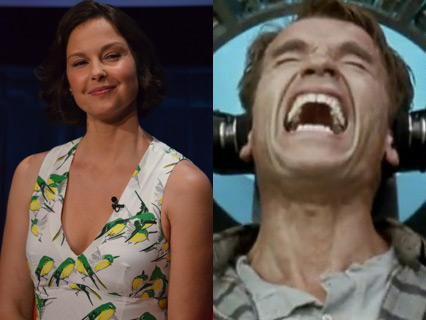 Late Sunday evening, the Daily Caller's entertainment editor Taylor Bigler posted a short item on actress, activist, potential US Senate candidate, and rape survivor Ashley Judd. The post notes that Judd, who seems to be laying the groundwork for a 2014 challenge to Republican Kentucky Sen. Mitch McConnell, has appeared in a bunch of movies naked, half-naked, or partially naked. The Caller piece cites her performances in films like Norma Jean and Marilyn and Eye of the Beholder, and is based on data from MrSkin.com, an online database of nude and sex scenes celebs have done on-screen. MrSkin.com—which I will decline to link to in this post—gives Judd four stars and ranks her as "Hall of Fame Nudity!"
(Click here to read my podcast partner Alyssa Rosenberg's rage-filled rebuttal to Bigler's post.)
Judd has discussed her nude scenes candidly before. She turned down an audition for the female lead in a 1992 Christian Slater film because the audition demanded a topless screen test. "My mother worked too hard for me to take off my clothes in my first movie," she told People magazine. And in this interview with Delaware County Magazine, Judd opened up about stripping down for the sex scene in Double Jeopardy, one of the films referenced in the Daily Caller story.
"But will Judd be the first potential senator who has — literally — nothing left to show us?" Bigler wrote, with tongue firmly ensconced in cheek.
Actually, no.
There was a time not too long ago that Scott Brown was a Republican senator from Massachusetts. Here's a photo of him: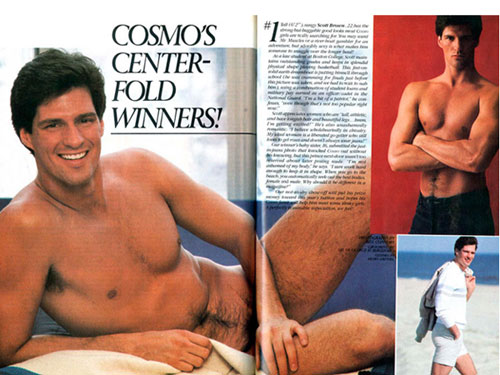 Here are some other successful American politicians who were elected and appointed despite having borne their flesh for all the world and internet to see:
Arnold Schwarzenegger:
This doesn't even begin to touch the work he did during his earlier bodybuilder days. Despite the above clip—and some serious groping allegations—Arnold was elected as the governor who oversaw the world's ninth largest economy.
Clint Eastwood: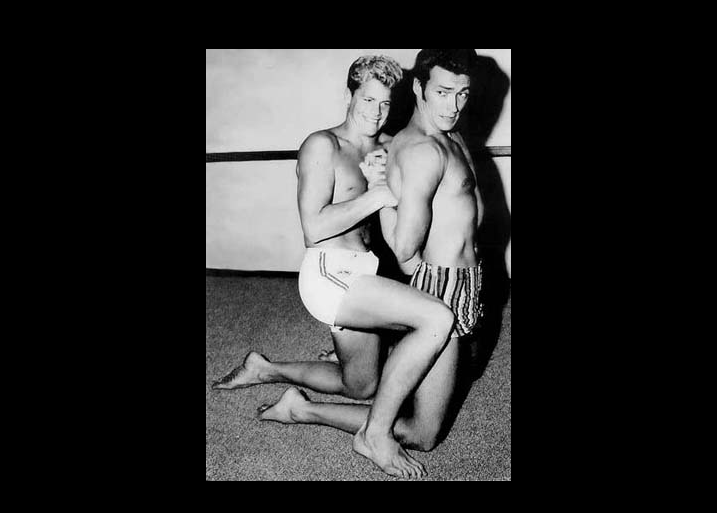 The icon was a one-term mayor of Carmel-by-the-Sea, California in the late '80s, and decades later introduced Mitt Romney at the 2012 Republican National Convention (here's how that turned out).
Jesse Ventura: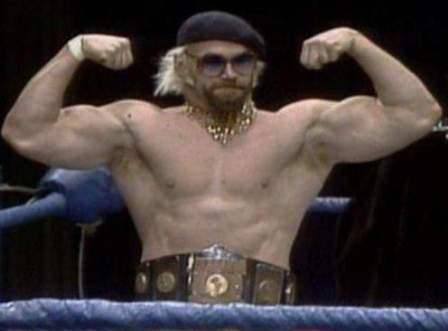 His enthusiastically shirtless and sweaty pro-wrestling did not stop him from getting elected governor of Minnesota.
Kal Penn: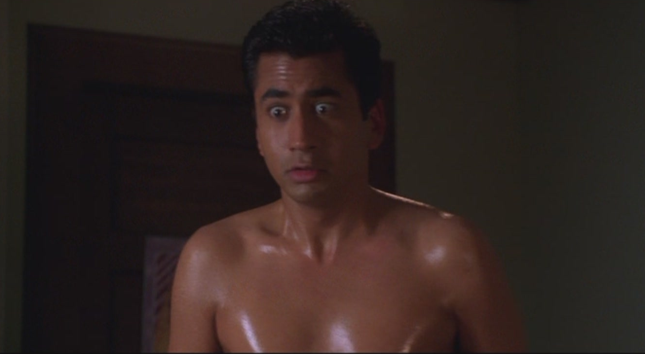 Penn has acted in nudity-riddled set pieces and cheap, extremely awkward sex scenes (like in National Lampoon's Van Wilder, pictured above). And though he has never been elected to public office, he has served multiple stints as associate director for the Office of Public Engagement in the Obama administration.