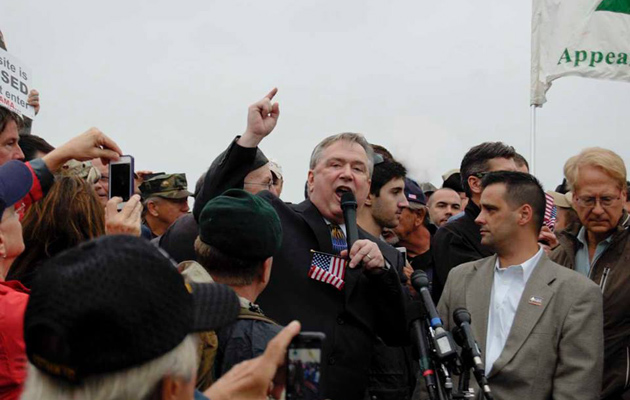 Let our journalists help you make sense of the noise: Subscribe to the
Mother Jones Daily
newsletter and get a recap of news that matters.
Rep. Steve Stockman (R-Texas), whom I profiled last year, has missed 17 consecutive votes and hasn't made any public appearances since returning from Egypt earlier this month. (He is still tweeting.)
If you've seen him, shoot us a note.
Our guess: He's finding the truth about Benghazi.