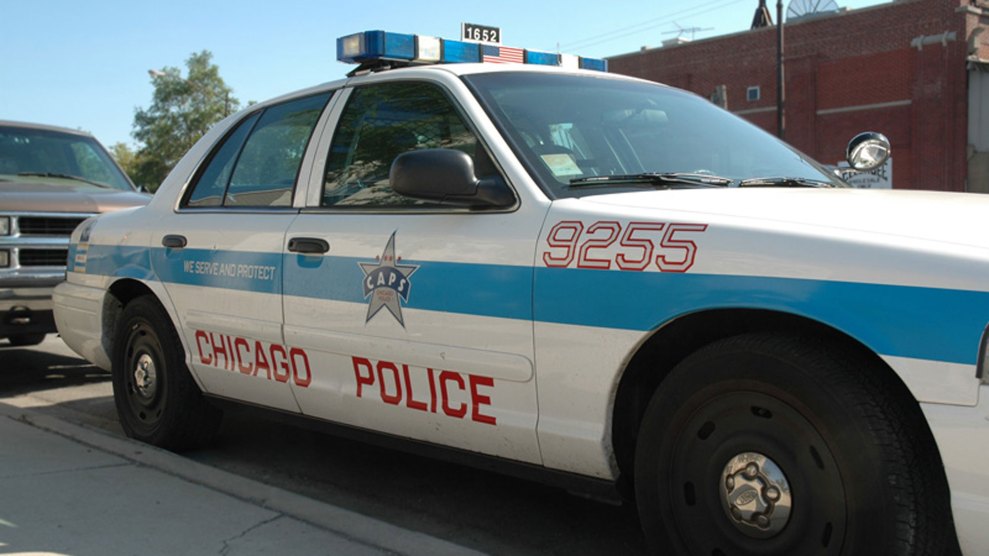 In a move meant to boost transparency and regain public trust, the Chicago Independent Police Review Authority (IPRA) made public an online database Friday that includes videos, audio recordings, police reports, and other documents related to 101 police misconduct cases currently under investigation by the agency. The move came at the urging of the Police Accountability Task Force put in place by mayor Rahm Emmanuel last December amid political fallout from the release of a video showing the fatal police shooting of black teen Laquan McDonald.
The database includes more than 300 videos from body cameras, dashboard cameras, and bystander videos, plus audio recordings from 911 calls and police radio transmissions. The materials cover 74 police-shooting incidents that occurred between January 2011 and May 2016, as well as other cases involving use of force, including against suspects in police custody. Eight of the shooting incidents occurred this year—a year in which homicide rates in Chicago have soared. [Warning: Graphic footage follows.]
Log#1058573-CHI-R-00003832 from IPRA Chicago on Vimeo.
In February, the task force recommended that the city release videos of officer-involved shooting incidents to the public within 60 days of the incident, which Emanuel said he would work to ensure was "the rule" going forward. The task force also recommended the department release videos for officer-involved Taser incidents that result in death or serious injury, as well as for other use of force incidents that result in serious injury while a suspect is in police custody.
In a press conference on Friday, the head of the police review agency, Sharon Fairley, called the release of the materials a "historic" and "tremendous effort" at transparency. She said it would not have an impact on the investigations. Emanuel said that the database was "one piece of a much larger effort" to restore communities' trust in law enforcement, and Chicago Police Superintendent Eddie Johnson said he believed the database would "go a long way in promoting transparency."
The database is without precedent, says Karen Sheley, director of the police practices project at the ACLU of Illinois. "I'm not aware of other cities or departments that have this extensive of an online presence for their video or audio associated with police misconduct allegations," she said. Sheley praised the launch of the database as the kind of step toward transparency that "I think everyone is hoping will be the cure" to the crisis of confidence between the public and Chicago police. "This is a dramatic change from what the police department and the city did before in relationship to videos and information about these kinds of investigations," she said. But it isn't the only step needed, Sheley added, to regain trust and ensure police accountability. "We need more transparency about the entire IPRA investigation process, including the outcomes of their investigation."