Fight disinformation:
Sign up
for the free
Mother Jones Daily
newsletter and follow the news that matters.
When photographer Donald Weber traveled to Turkey and Syria in 2003 to document Kurds, the Iraq War was just beginning. As the United States invaded the region and the conflict escalated, Weber saw firsthand what life was like for a population that has been persecuted throughout its history.
The Kurds—a primarily Sunni Muslim group and the largest stateless people in the world—have been attacked and abused at various times by the five bordering nations they inhabit: Armenia, Syria, Turkey, Iran, and Iraq. The most infamous example occurred in Iraq in the 1980s, when Saddam Hussein unleashed a campaign of lethal biological warfare, gassing thousands and destroying nearly 4,000 Kurdish villages. Living with Kurds at the start of the Iraq War, Weber found them "jittery," and ever fearful that "government forces would crack down on their political aspirations, as Saddam Hussein had done with his mass gassings."
Upon returning to Kurdistan in 2011, what Weber saw was radically different. In northern Iraq, home to about 6 million Kurds, he found a bustling, functional society. In 2005, Iraq's new constitution granted Iraqi Kurdistan substantial autonomy, and since then the state has grown rapidly: It has established a separate parliament, elected a president, and drawn hundreds of investments from dozens of countries—from the United States and Germany to Turkey and the rest of the Arab world. "An autonomous republic," Weber says, "was born in the smoking crater of war."
In this photo essay, Weber provides a glimpse into this new community, one still grappling with the growing pains of nation building, the balance of tradition and modernity, and the knowledge that violence—part scourge, part enabler of their prosperity—is always uncomfortably possible.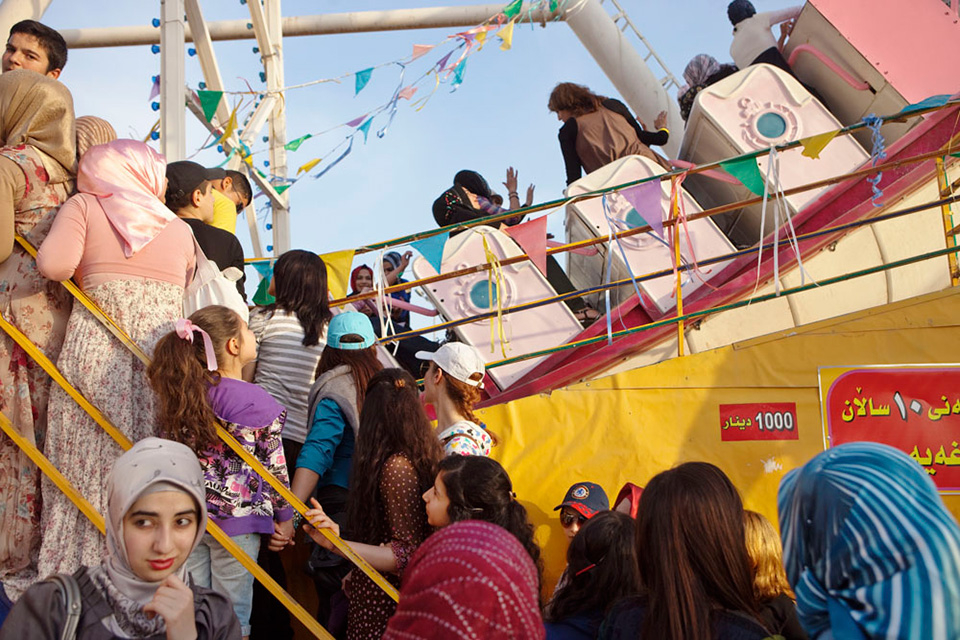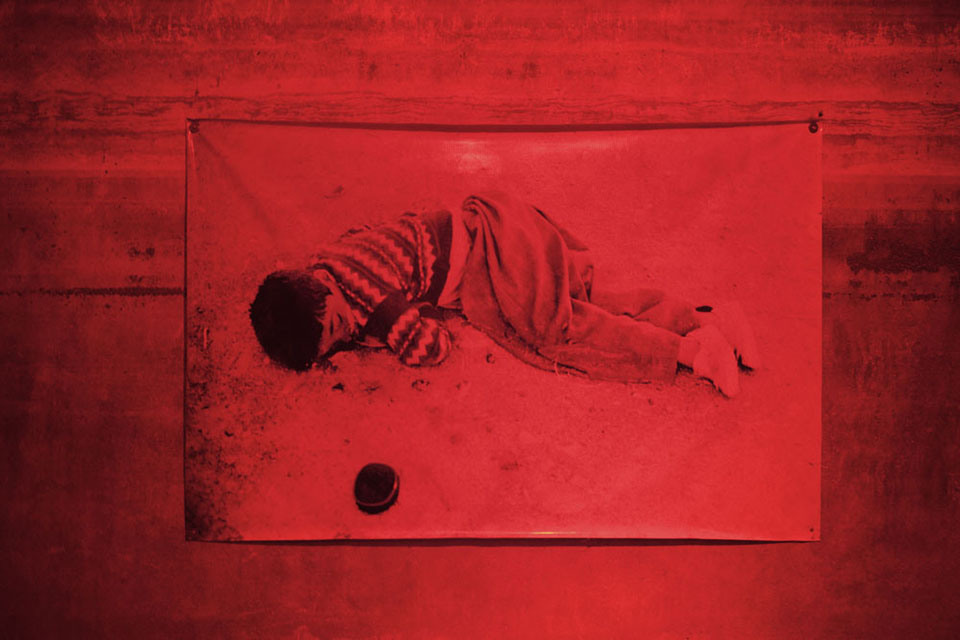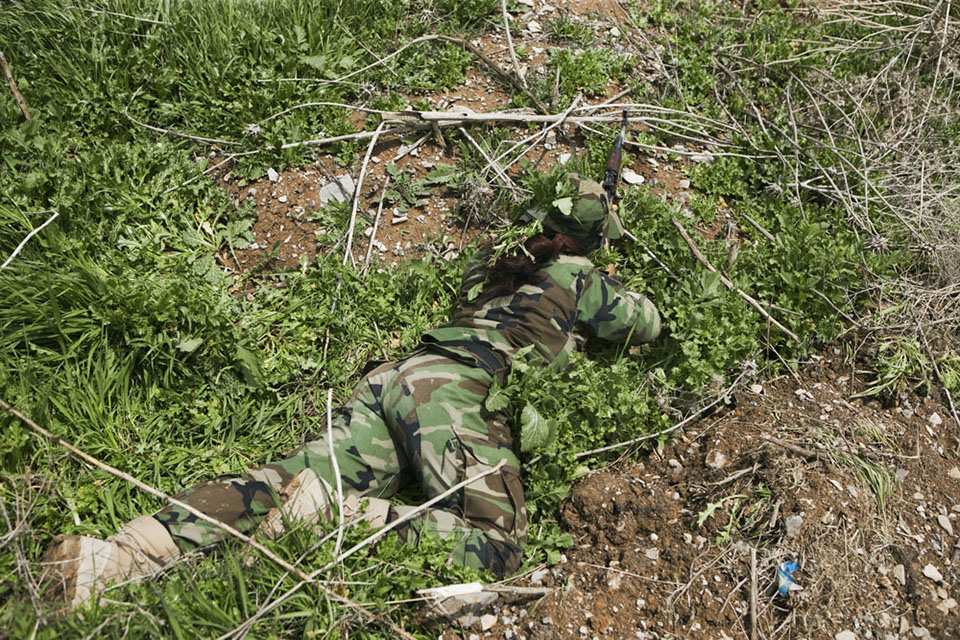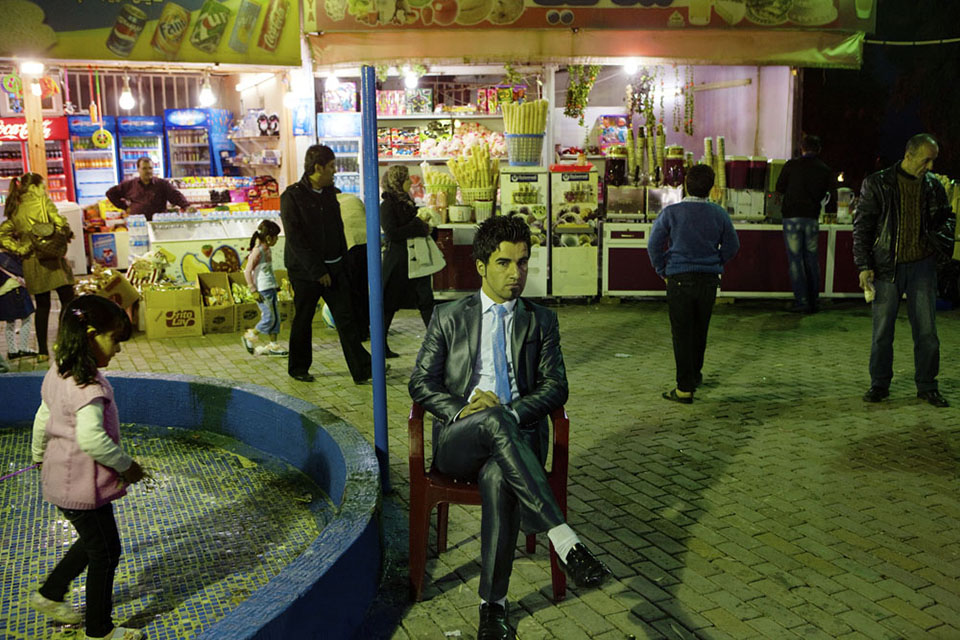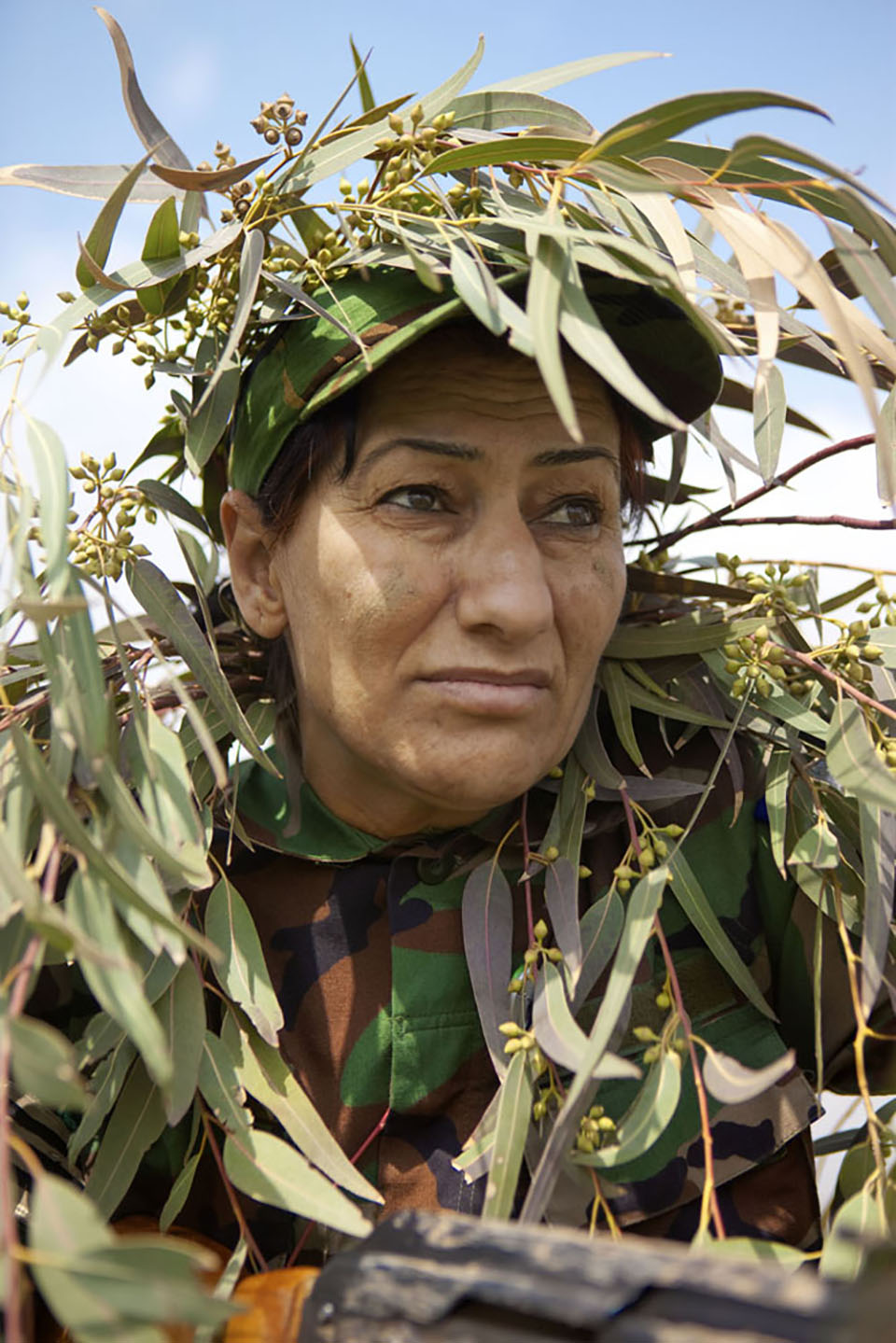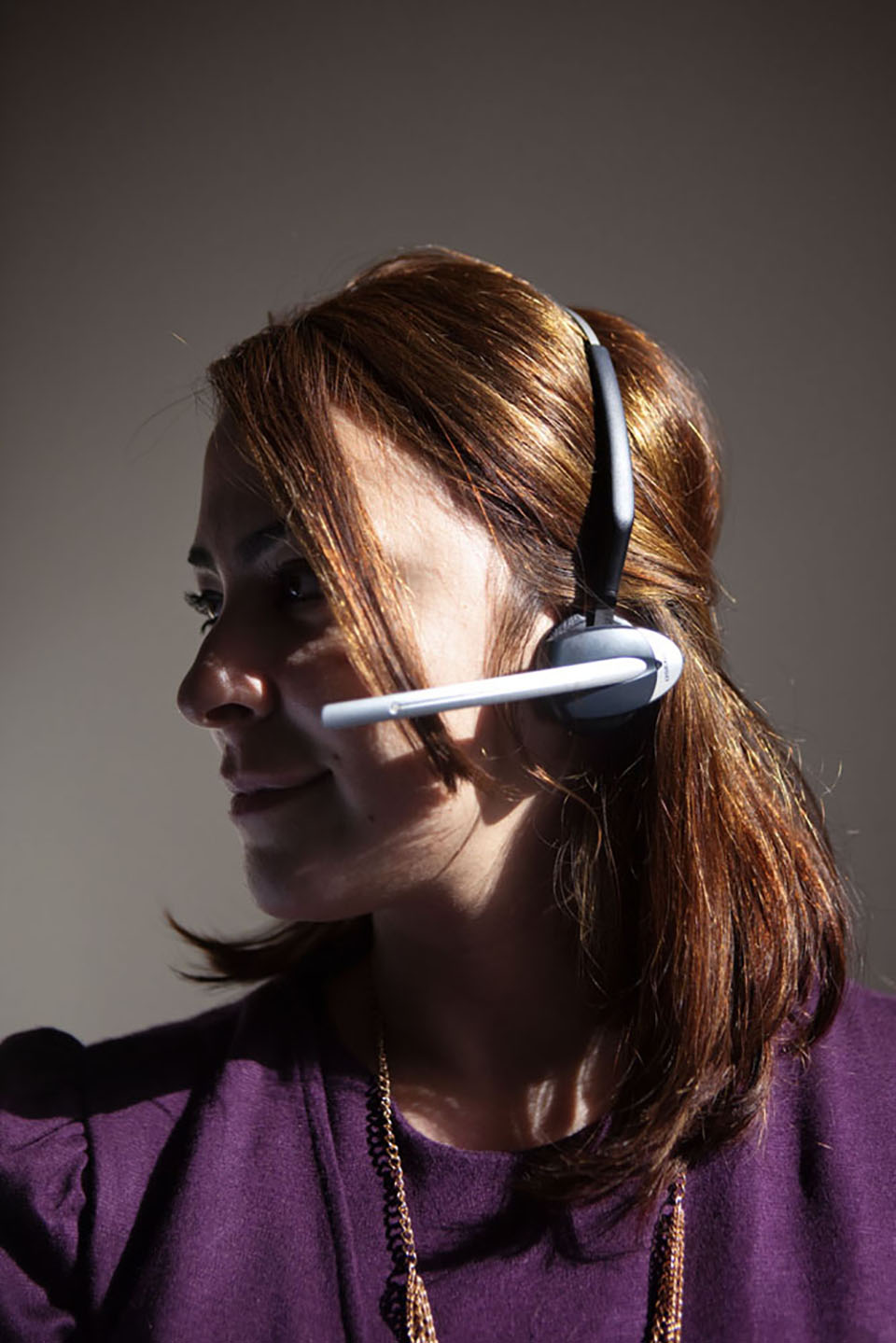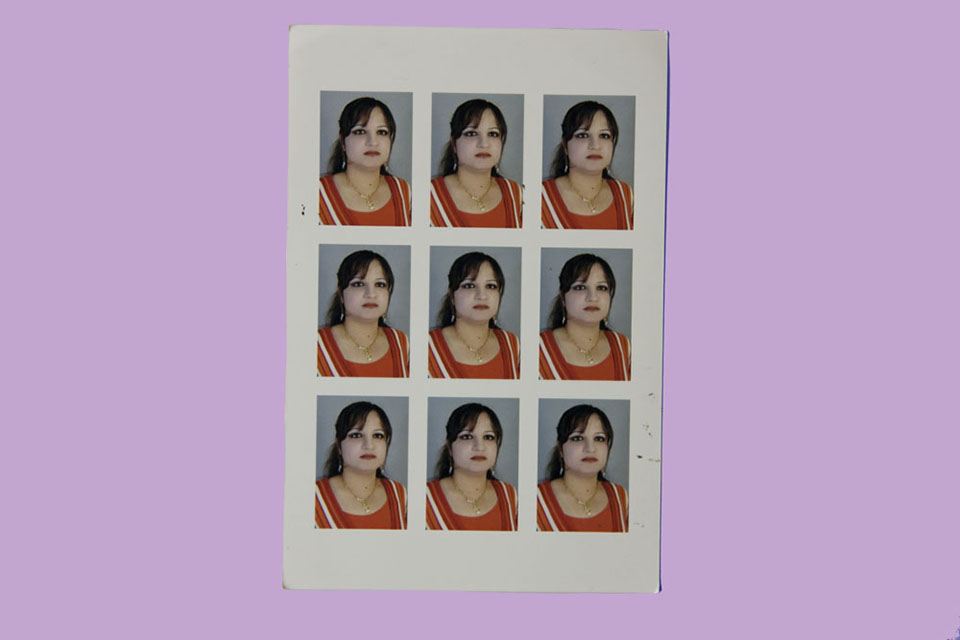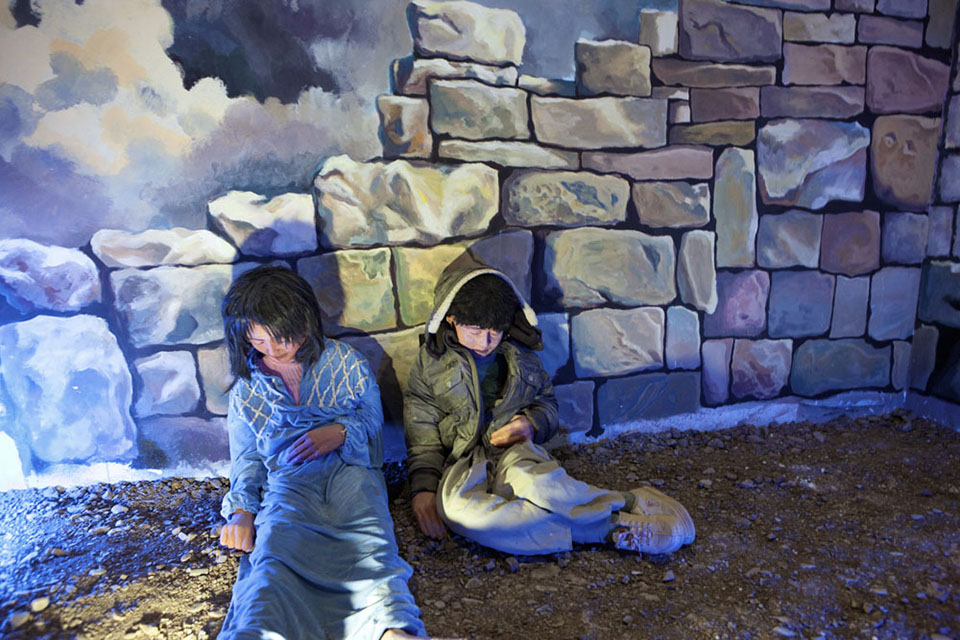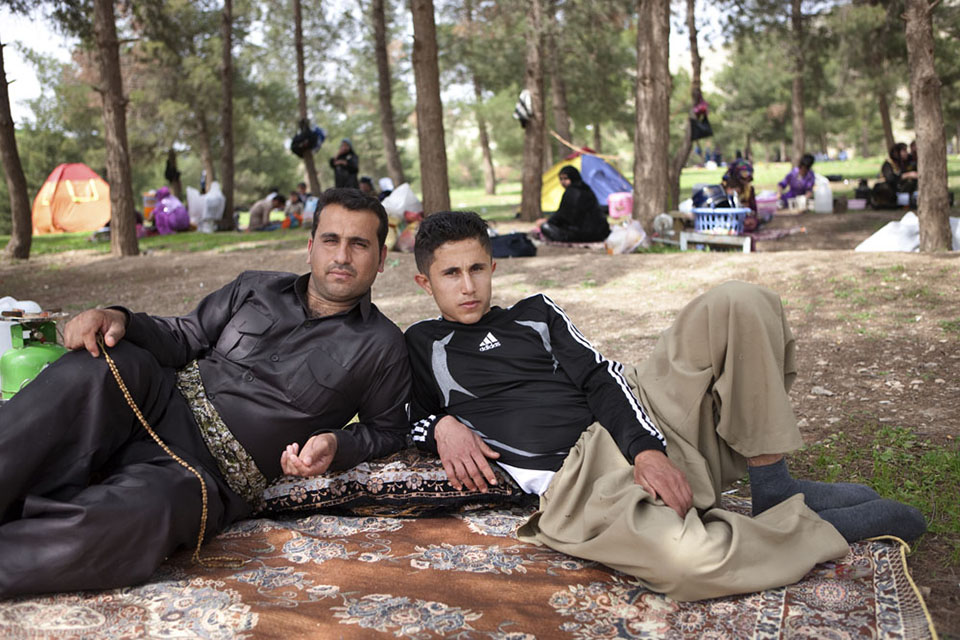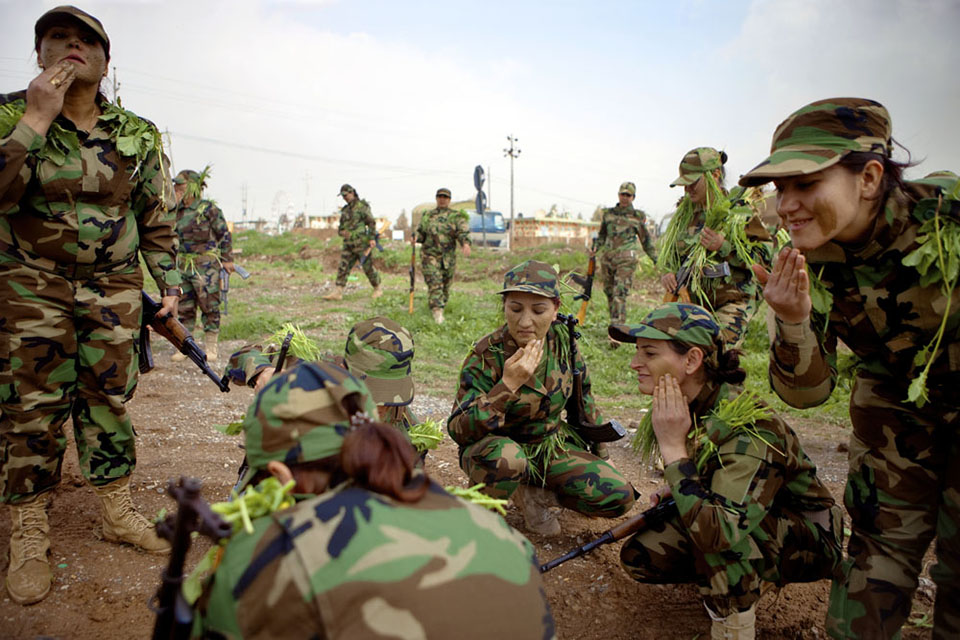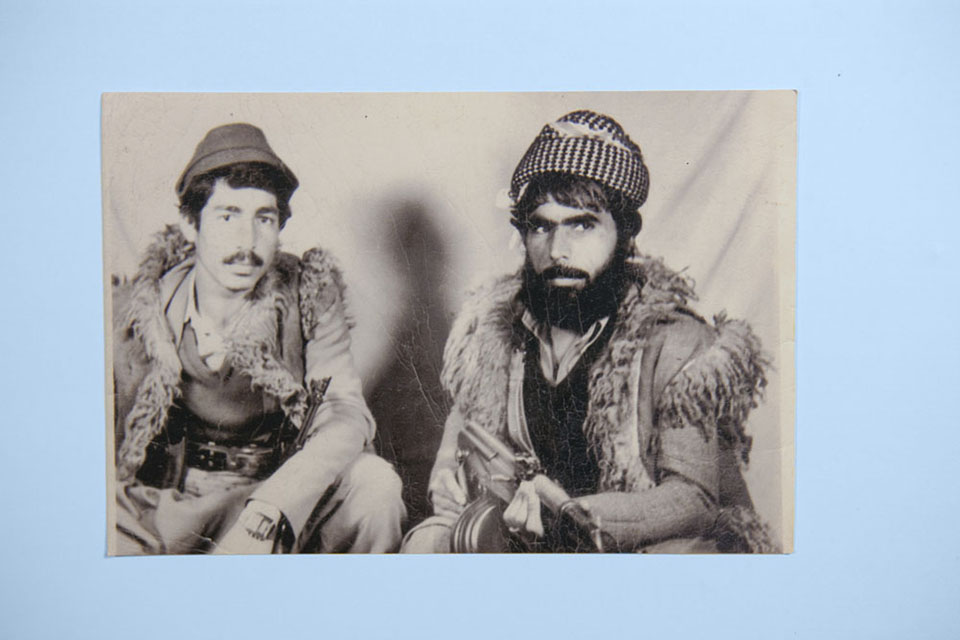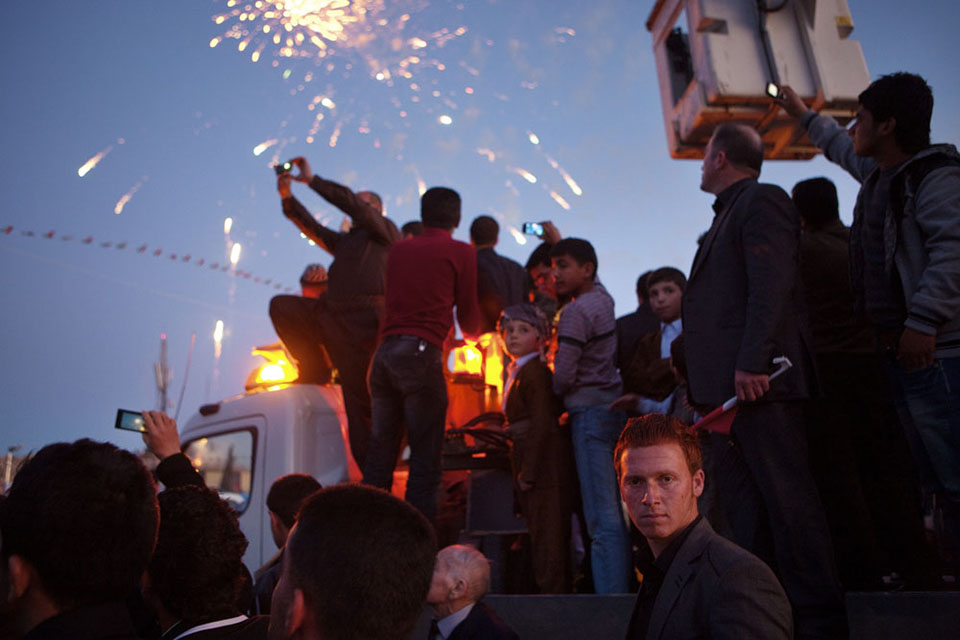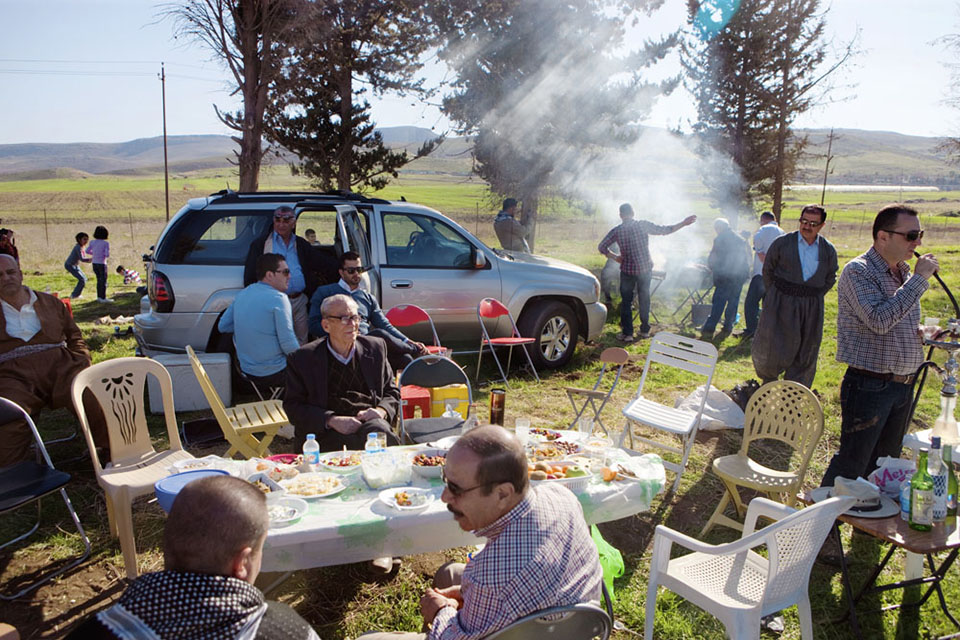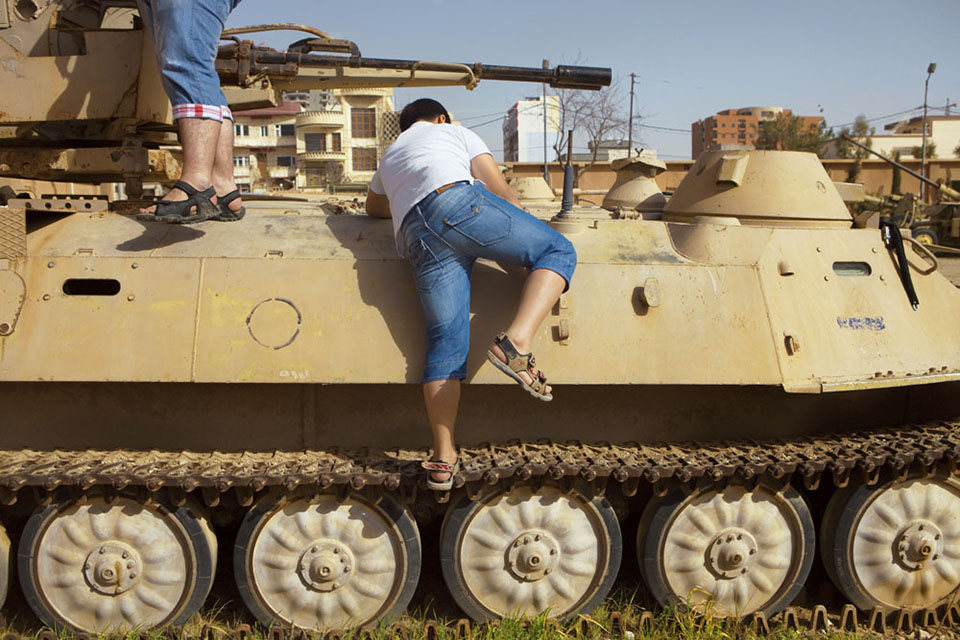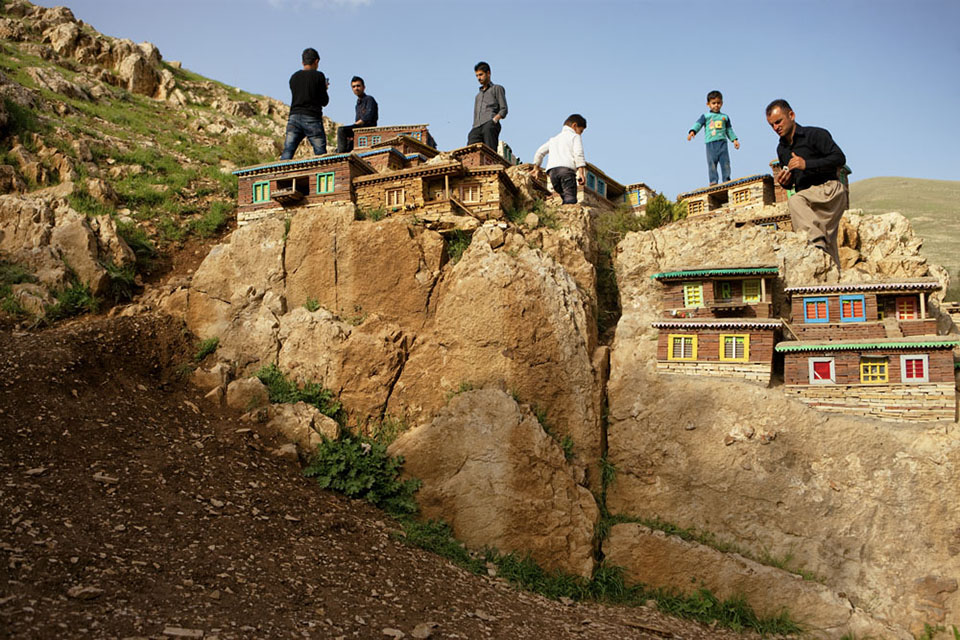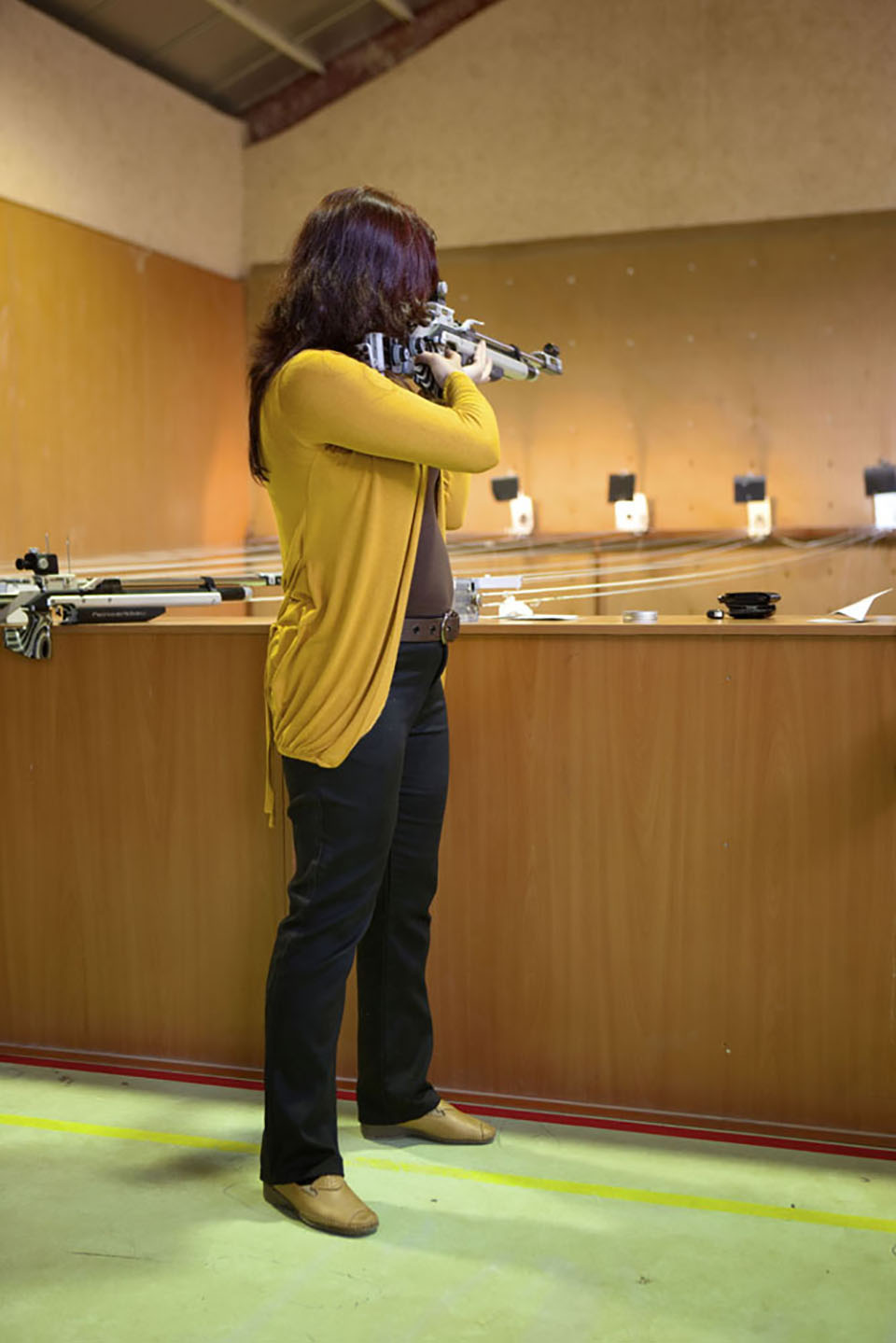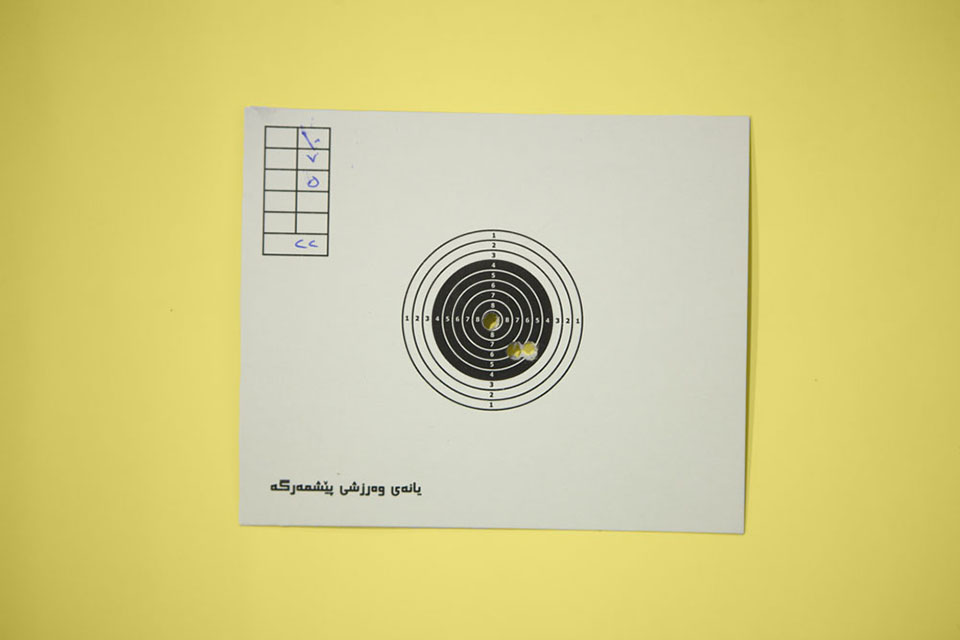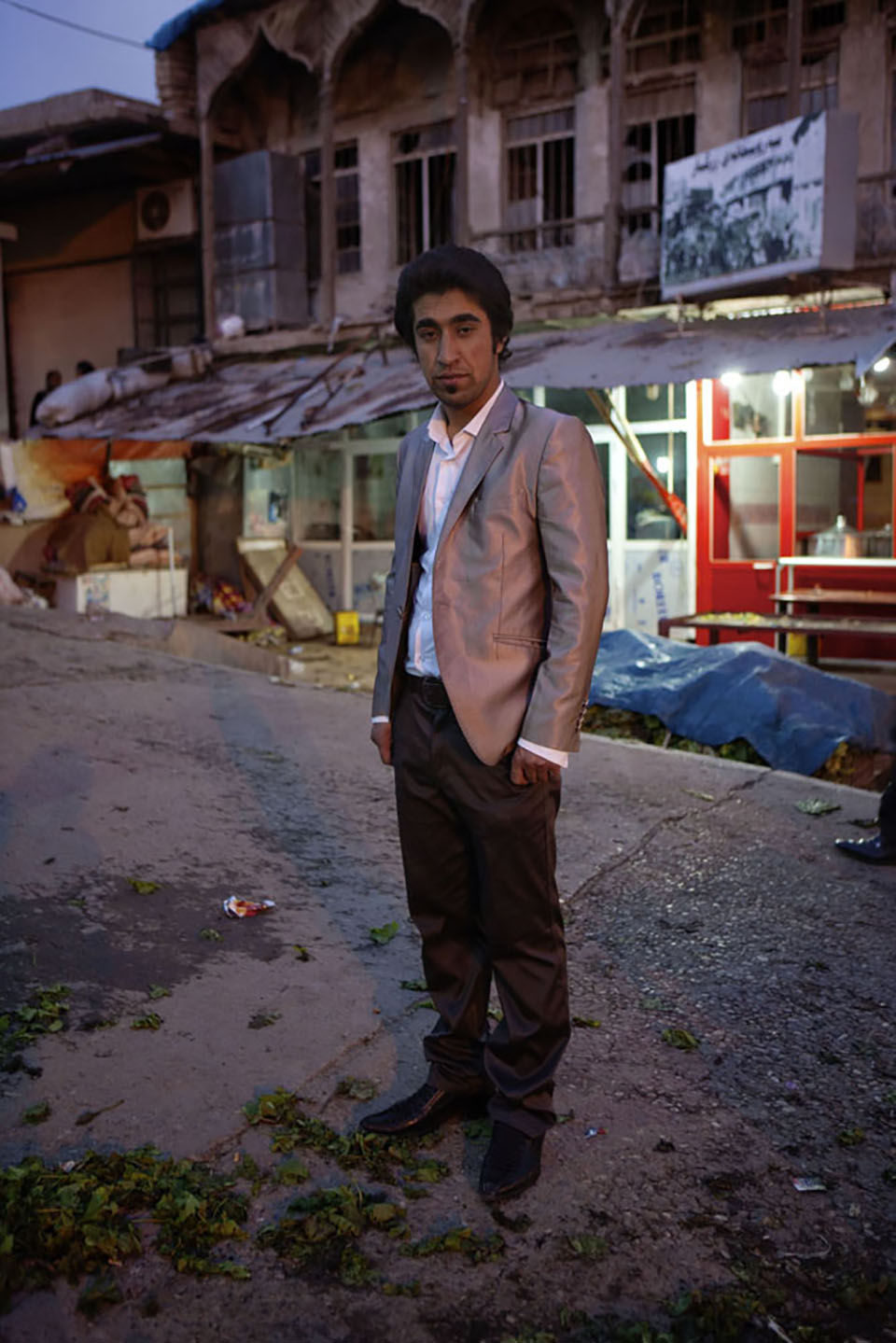 This project was developed with support from the Magnum Foundation Emergency Fund, in partnership with Mother Jones. The Magnum Foundation Emergency Fund supports experienced photographers with a commitment to documenting social issues, working long-term, and engaging with an issue over time.