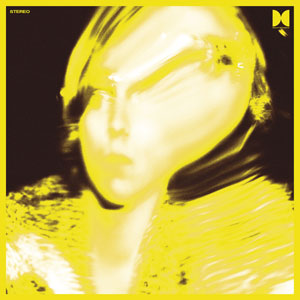 TRACK 4
"The Hill"
From Ty Segall's Twins
DRAG CITY
Liner notes: Prepare to duck as Segall unleashes a fabulous squall of window-shattering garage rock.
Behind the music: The absurdly prolific Bay Area local—Twins is his third album this year—recorded with Epsilons and Party Fowl before releasing his first solo effort back in 2008.
Check it out if you like: Superior noisemongers such as the Stooges, Screaming Females, and the White Stripes.
This review originally appeared in our November/December issue of Mother Jones.