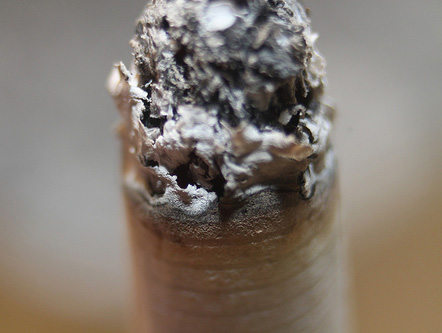 Fight disinformation:
Sign up
for the free
Mother Jones Daily
newsletter and follow the news that matters.
Flame retardants—chemicals added to a variety of consumer products that are meant to make them less flammable—have been linked to all kinds of health problems, including cancers, reproductive problems, and hormone disruption. But these phthalates and other problem chemicals are still still found in abundance in our homes, even in car seats and other products made for babies. So why are more of these chemicals being dumped into products than ever before?
The Chicago Tribune has an absolutely fantastic investigative series out this week looking at the abundance of these chemicals in our homes, the deceptive campaign waged to get them there, the bad science that is used to sustain the industry, and the lack of regulation at the federal level.
As the story notes, the use of flame-retardant chemicals has increased from 526 million pounds per year in 1983 in to 3.4 billion pounds in 2009. That figure is expected to grow to 4.4 billion pounds by 2014. They rose to prominence, as the series documents, with the help of Big Tobacco, which saw using the chemicals as preferable to designing cigarettes that wouldn't set the couch on fire if the smoker fell asleep. The industry has managed to maintain its hold by playing on people's fear of fire, making dubious claims of safety, and astro-turfing support.
They're all over most homes—in the insulation, carpet padding, televisions, and couches. Health and environmental groups have long raised concerns about their abundance and impacts. But firefighters aren't big fans of them, either, as studies have found that the chemicals aren't effective at preventing fires and actually make the smoke from fires more toxic.
It's a four-part series, but there are also numerous graphics, videos, and sidebars to check out. Seriously, just go read it.