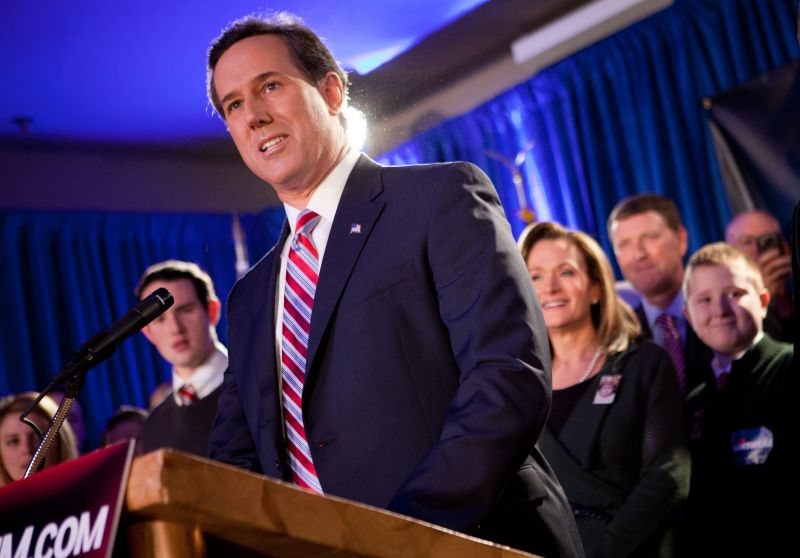 Fight disinformation:
Sign up
for the free
Mother Jones Daily
newsletter and follow the news that matters.
The Bureau of Labor Statistics' December jobs report is full of encouraging news, unless you're running for president and your name isn't Barack Obama. Released on Friday morning, the report shows that the private sector added 200,000 jobs in December, while the unemployment rate fell from 9 percent to 8.5 percent (caveat alert: that's due, in part, to the millions of discouraged workers who've stopped looking for work, and no longer factor into the count). That's on top of recent Labor Department data showing that the number of Americans applying for initial unemployment claims is dropping.
Also buried amid the cheery news: the country's long-left-for-dead manufacturing sector is making a serious comeback, adding 23,000 jobs in December. As the New York Times' Floyd Norris reports, that's reflective of a larger trend.
The BLS data is sure to send Mitt Romney, Newt Gingrich, Ron Paul, and the rest of the GOP presidential aspirants spiralling into heavy spin mode; this morning, White House advisor David Axelrod tweeted "He's kidding, right?" after Rick Santorum reportedly quipped that unemployment dropped because of "optimism that Republicans will take the White House." In fact, the positive news on manufacturing presents a particularly thorny problem for Santorum, who has crafted a reasonably credible, pro-blue-collar, compassionate conservative pitch to middle class Republicans. "The heartland of America is suffering because the manufacturing economy of this country continues to go down," Santorum said at a Republican presidential debate in December. "And it hurts disproportionately small town and rural America. So what I learned from traveling around Iowa is we had to get a plan together that'll revitalize manufacturing." The culprits, said Santorum, are Obama's burdensome "bevy of regulations" and an oppressive corporate tax code.
There's just one problem: in Obama's America, manufacturing is slowly lurching back to life. For the most part, the sector has steadily cratered over the past forty years. But, as Norris reports, from February of 2010 to this past November, the economy added 2.4 million jobs—302,000 of which were in manufacturing. That adds up to the sector's two best years over past two decades. Those numbers could be presenting a prematurely rosy picture. But there's plenty of good reason for measured optimism.
So here's a thought for Santorum: stick to touting your legislative record. As The Nation's John Nichols points out, it was pretty white-working-class friendly. Leave debates over the finer points of legalized polygamy to Romney—who, it's always worth pointing out, arguably has more job-killing than job-creating cred. None of that helps Santorum sidestep a tax plan that's expected to concede massive tax cuts to the rich and to businesses, while doing close to nothing for the blue collar types whose support Santorum covets. But it's better than sticking to a story that the numbers fail to support.