On the morning after a violent crackdown that left a protester—and Navy Marine vet—in critical condition after being hit by a bean bag projectile, the Washington Post chose to illustrate their story about Occupy Oakland with a photo of an Oakland police officer petting a kitten. Was it a metaphor? A somber reflection on human decency? A flickering, 120-watt incandescent light bulb of hope amid the encroaching shadows of oligarchy?
It was none of these, actually. As the Post's photo editor Carol McKay explained, "The photograph was chosen because it was a visual 'moment' in time showing a police officer doing something interesting—not just walking through tents and trash." Plus there was the whole time zone thing. Fair enough; a deadline's a deadline, and as Shani Hilton notes, the Post's online coverage of the demonstration was characteristically strong.
But about that photo. It looked so, so—so familiar. Where had we seen it before?
And then it hit us:
But of course! Kitty Cop is everywhere:
And in Libya, too:
And New York City:
And here: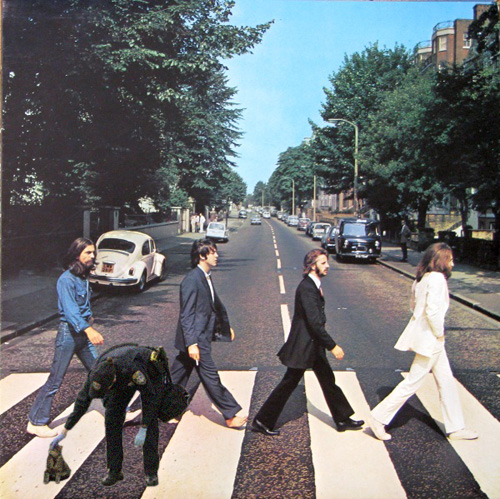 Okay, I'll stop.