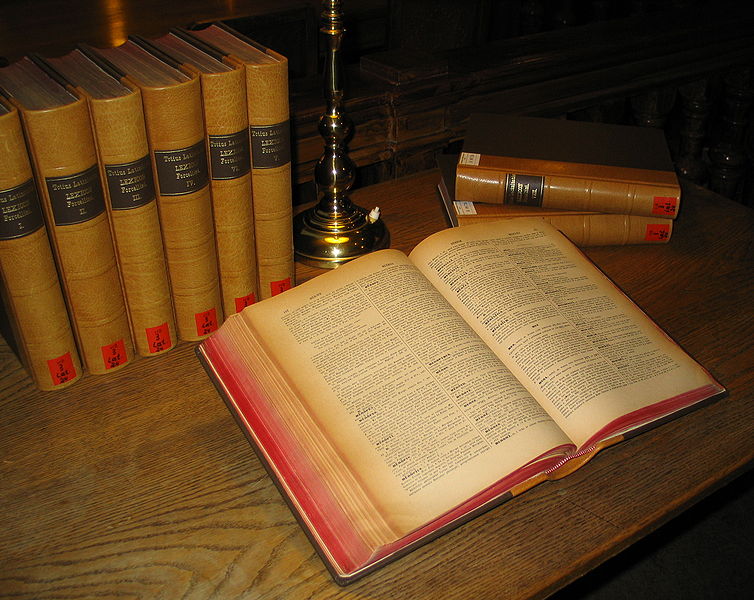 Fight disinformation:
Sign up
for the free
Mother Jones Daily
newsletter and follow the news that matters.
Q: Should I ditch my books for an e-reader?
A: My friends rave about their Amazon Kindles, but as a bookstore junkie, I'm wary. I'm pretty sure old-fashioned books are aesthetically superior—they look, feel, and smell a whole lot better than an LCD screen. But last year, the book and newspaper publishing industries used 125 million trees, creating as much carbon 7.3 million cars did in the same amount of time. A recent report from the environmental consulting firm Cleantech Group found that the Kindle's lifecycle impact is much less: In its first year, it offsets the emissions created by its manufacture, and over its lifecycle, its carbon savings even out to about 370 pounds of CO2, or the equivalent of about 22.5 books per year. So what's a book aesthete to do?
One (admittedly retro) option: a library card. Let's imagine you buy 20 books a year. According to Cleantech Group, that's about 331 pounds of carbon. Now say you're willing to buy only five books a year—new releases that you just can't wait for—and get the other 15 from the library. The San Francisco library bought 78,445 books in 2008. Let's assume each of the library's 2,265,209 visitors borrowed two books. Of course, they're not all borrowing newly purchased books. But if all those patrons are shouldering the carbon burden of the new books, that evens out to about 0.3 pounds of CO2 per patron. You've reduced your reading emissions to 42 pounds of CO2, nearly an eighth of what they would be if you bought all your books new.
Another way to think about it: The carbon impact of reading—either on paper or via e-reader—is dwarfed by that of TV: A typical 34-37-inch LCD-display television creates about 474 pounds of carbon a year—significantly more than the 370 pounds of carbon emitted in a year of reading a Kindle or books—and that's not even counting the carbon created by your TV's manufacture.

The bottom line: Borrow more books than you buy—but whether or not you decide to join the Kindle-wielding masses, reading is always better for the planet than turning on the boob tube.