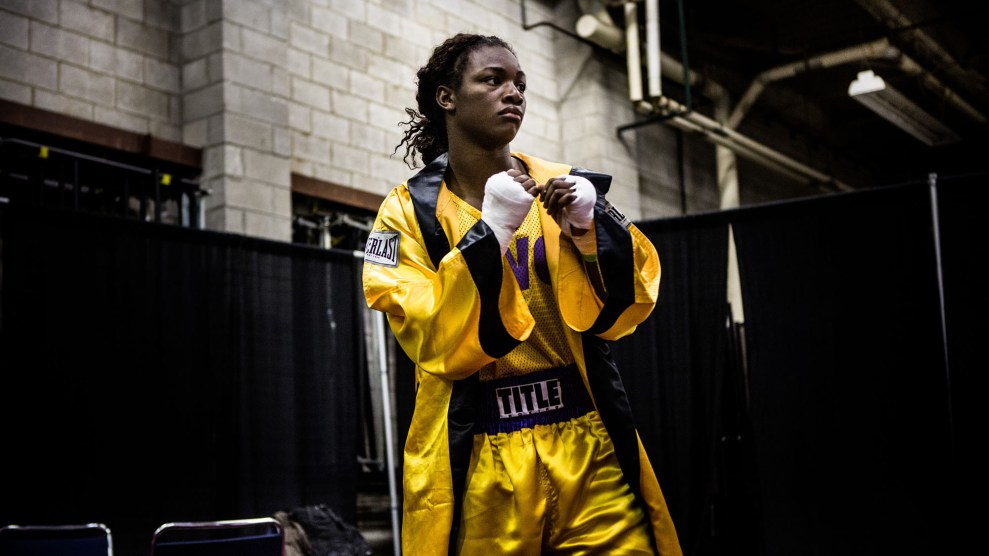 Maybe you remember Claressa "T-Rex" Shields: At 17, she was the youngest boxer in last summer's Olympics, the first games to ever let women spar. Aggressive, spunky, and intensely focused, she trounced a Russian opponent twice her age in the finals to return home to Flint, Michigan, with a gold medal. "I wrapped it around my hand when I went to sleep," Shields says. "I had this fear that when I woke up the medal was going to be silver."
Yet unlike fellow gold medalist Gabby Douglas, the teen gymnast who is expected to rake in $8-$12 million from sponsorships, Shields has received no national endorsement deals (though a local car lot gave her a custom black and gold Camaro). "I think because women's boxing is new, I guess," she says. "I don't really know."
Shields started boxing after her dad, in and out of jail throughout her childhood, took her to the gym when she was 11. "I was a quiet, angry child who felt I wasn't cared about," she says. "When I worked out, I felt like I was fighting against something. I still haven't figured out what it is."
AUDIO: Click arrows below to listen to Claressa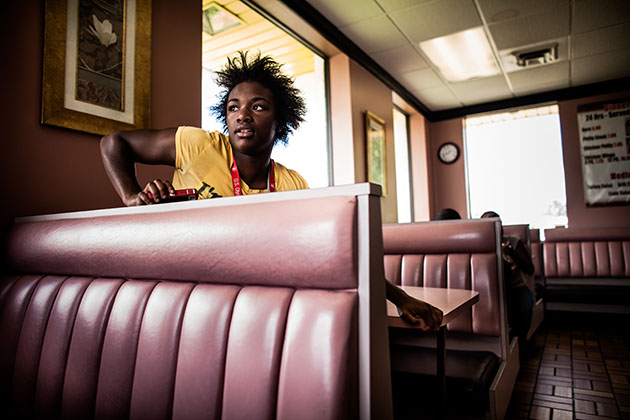 Since the Olympics, it has been harder to focus. "I had this big old goal I was going towards: the medal." Plus there are the usual distractions, says Jason Crutchfield, with whom Shields trains two to three hours a night: "Her biggest problem right now is boys. That throws everything off."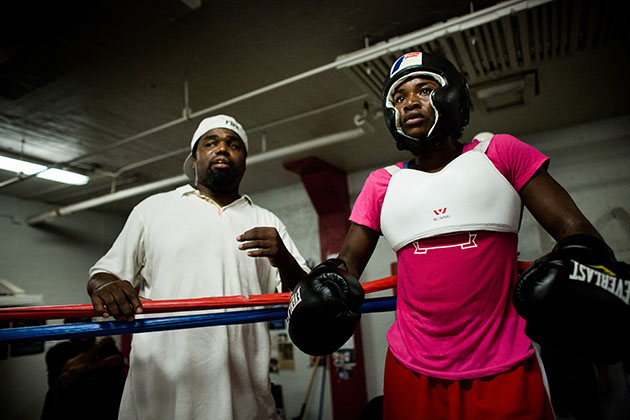 Still, in her seven-year career, Shields has only lost one match—and in February, she whupped three-time world champ Mary Spencer: "She was bigger than me, she weighed more than me, and it looked like she was stronger, but she just couldn't do anything with me." It was the first time Shields' mom and siblings had seen her fight live.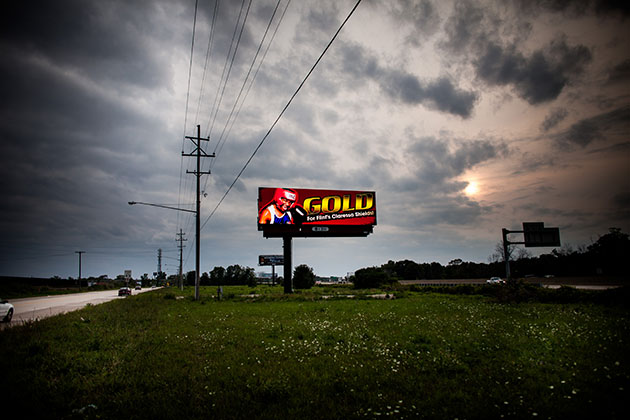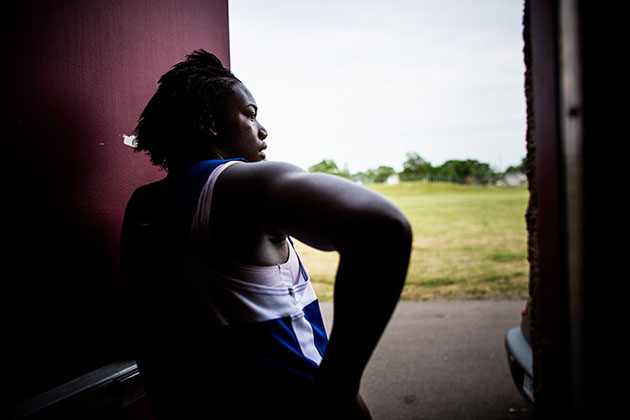 Outside the ring, she has her sights set on winning the USA Boxing National Championships this week, graduation in May, college in the fall, and the Rio Olympics in 2016. It's a lot to think about for a high school senior, but as Crutchfield often barks: "Never let them know when you're sweating."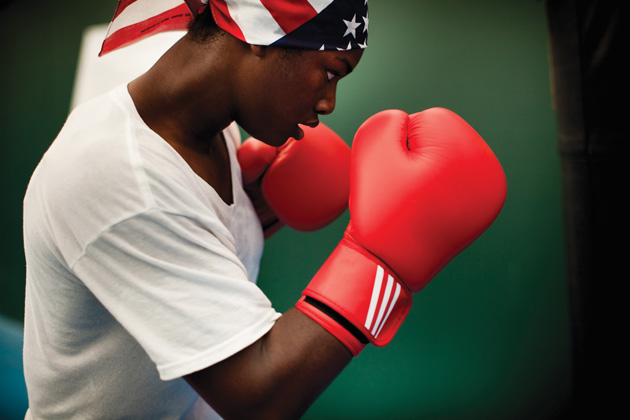 "A lot of times growing up, people looked at me different because I was a girl," Shields says. "But I never had my hair done. I would play football in the field with the boys. Once I went out to the gym, I could throw on a T-shirt and I could train, just like the guys. I could sweat just like them; I could run just as hard as them. Nobody saying, 'Oh, a girl's not supposed to do that.' I fit right in."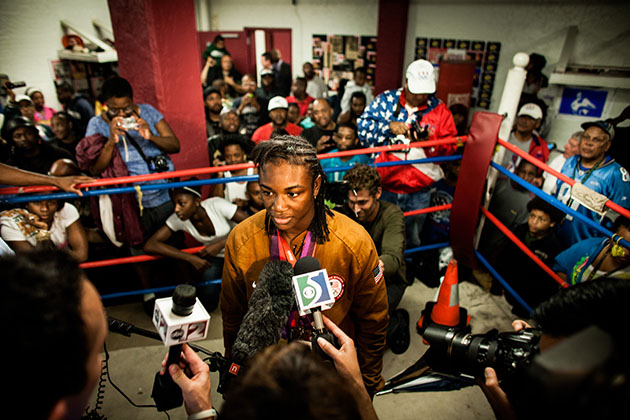 Before matches, says Shields, "I listen to rap music—Lil Wayne, Drake. And then I listen to gospel to calm me down."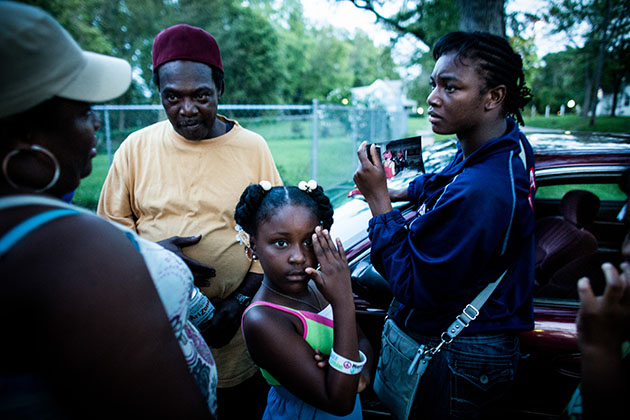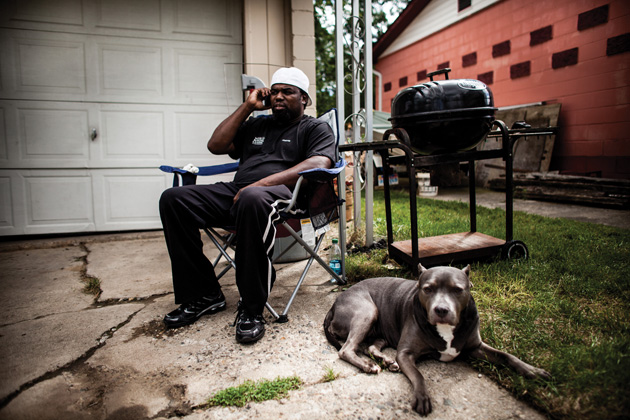 Coach Jason Crutchfield had Shields move in with his family last year after she had a series of arguments with her mother. "She used to call us in the middle of the night to come and get her…So I just let her come stay."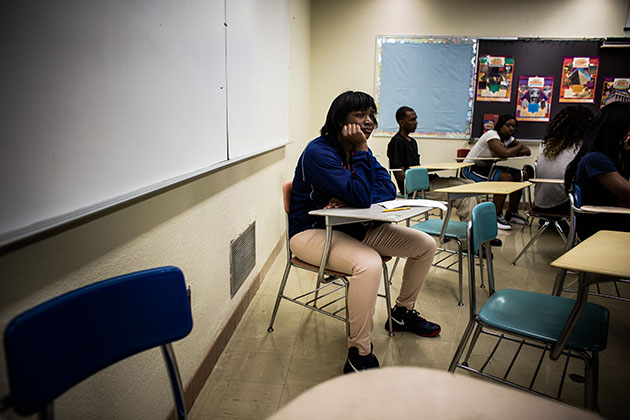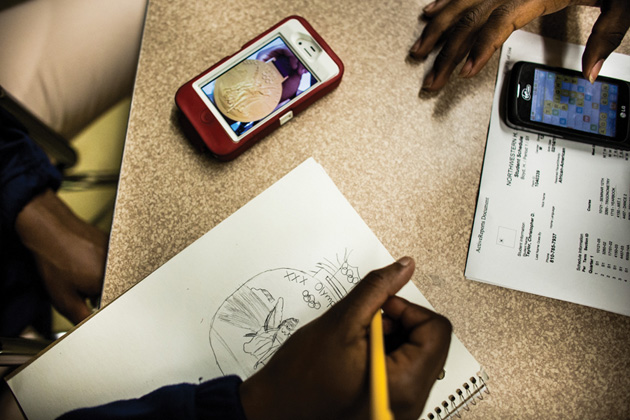 Shields sketches her medal at Northwestern High School. One regret? Spring break tournaments, while "everyone else is hanging out and going to parties and stuff like that."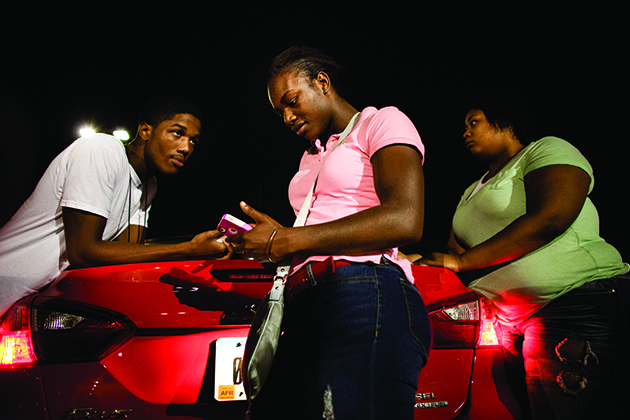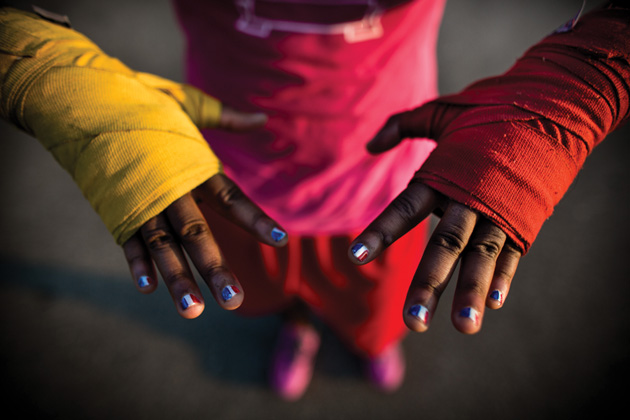 Sporting red, white, and blue nails six weeks before London. Unlike other boxers, Shields says, she'll never wear makeup to bouts: "What if the makeup gets in my eyes while I'm fighting?"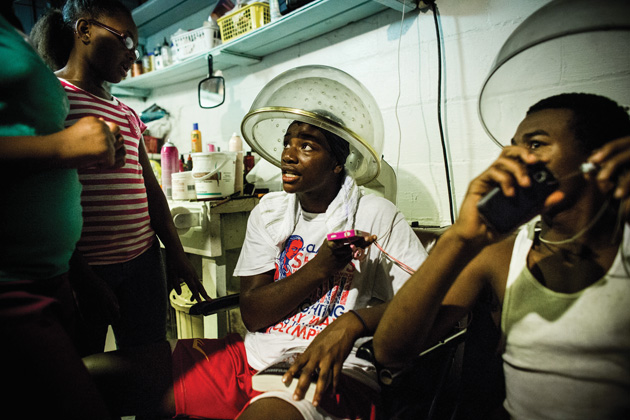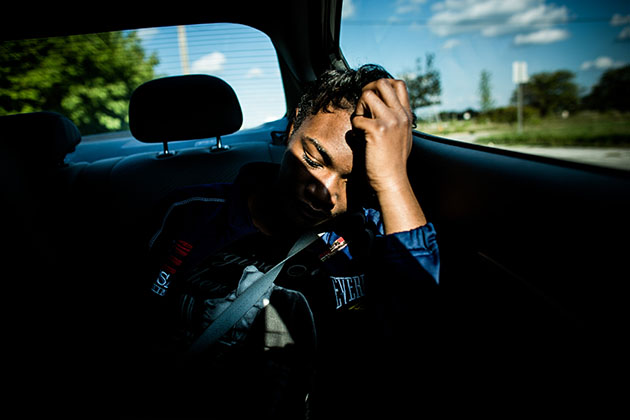 "When I fight and my hair is messed up, it makes me fight harder. Like a beast or whatever. So when I was getting my hair done, she was getting to the last braid, and I said, 'No, leave that piece right there.'"
"I didn't think it would be that heavy," says Shields of her gold medal. She now keeps it locked in a safe, and has put the $25,000 of award money in savings.
Photographer Zackary Canepari is editing a documentary about Claressa Shields, due out later this year. See the trailer below, and visit the film's homepage here.