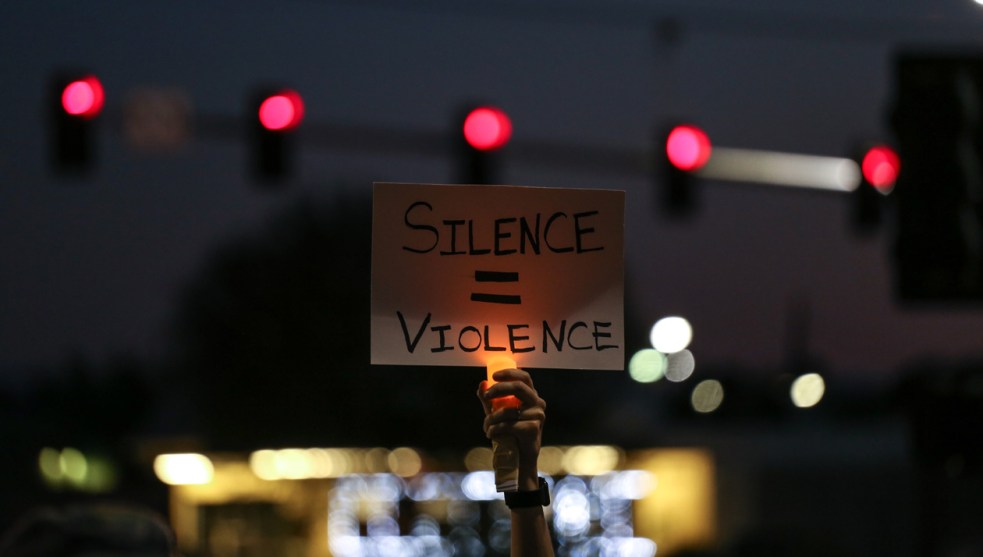 Ivanka Trump has explicitly condemned the white nationalists in Charlottesville: "There should be no place in society for racism, white supremacy and neo-Nazis."
Mike Pence has explicitly condemned the white nationalists in Charlottesville: "We will not tolerate hatred and violence of groups like white supremacists, the KKK and neo-Nazis. These extremist fringe groups have no place in the American debate."
H.R. McMaster has explicitly condemned the white nationalists in Charlottesville: "We cannot tolerate, obviously, that bigotry, that hatred that is rooted in ignorance, ignorance of what America stands for, what America is."
Jeff Sessions has explicitly condemned the white nationalists in Charlottesville: "The violence and deaths in Charlottesville strike at the heart of American law and justice. When such actions arise from racial bigotry and hatred, they betray our core values and cannot be tolerated."
A White House spokesman has explicitly condemned the white nationalists in Charlottesville: "The President said very strongly in his statement yesterday that he condemns all forms of violence, bigotry and hatred and of course that includes white Supremacists, KKK, neo-nazi and all extremist groups. He called for national unity and bringing all Americans together."
The only person who's been unwilling to explicitly and personally condemn the neo-Nazis and white nationalists in Charlottesville—as opposed to condemning generic violence and bigotry "on many sides"—is President Donald Trump:
WH staff told Trump they had to put out a statement, but couldn't prevail on him to say it himself, in the first person. A revealing moment. https://t.co/c0jlDF2etJ

— Bill Kristol (@BillKristol) August 13, 2017

Trump had previously announced that he would hold a big press conference on Monday. As of now, it's no longer on his calendar.