I get tweets:
What I want to know is what on Earth did Pelosi do to white people to be such a weapon to use against Dems.

— severian (@SeveriansSun) June 21, 2017
This is a reference to yesterday's election in Georgia, where Karen Handel ran endless ads linking Jon Ossoff to Pelosi. Here's the thing. When you and I hear "Nancy Pelosi," we think of this:

When Karen Handel's voters hear "Nancy Pelosi," they think of something like this: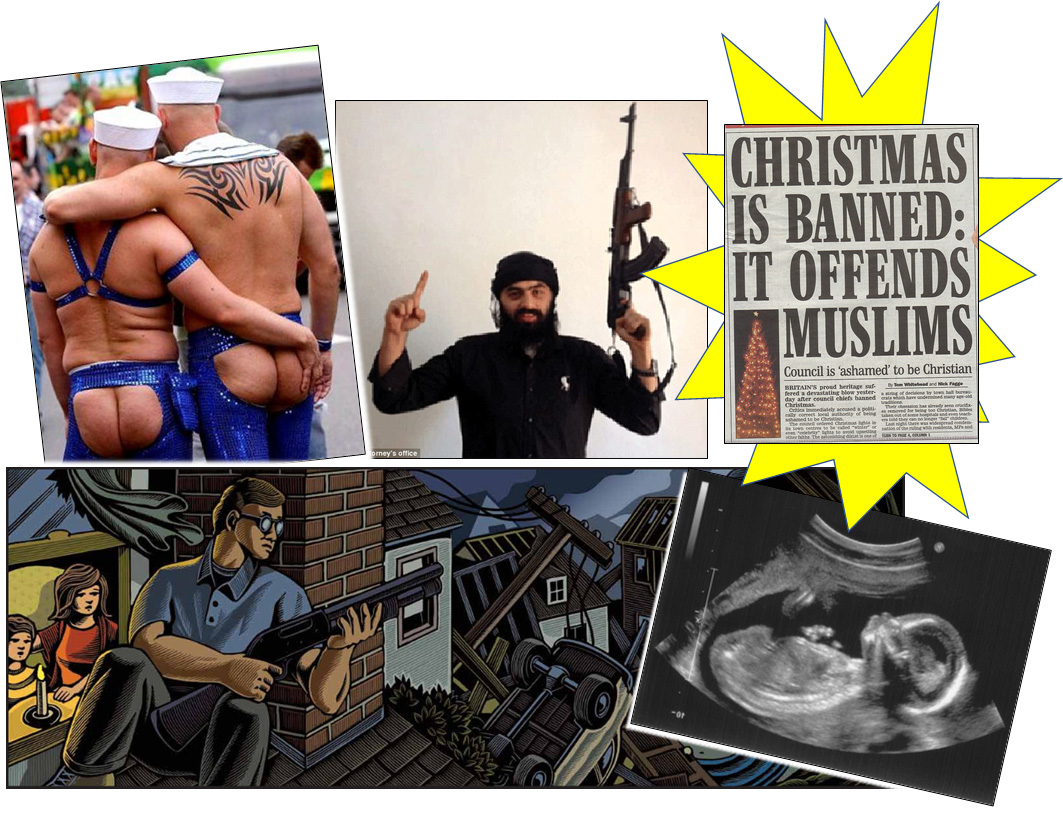 Any other questions?