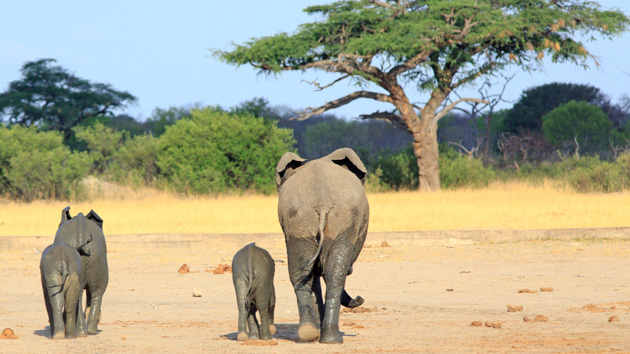 Fight disinformation:
Sign up
for the free
Mother Jones Daily
newsletter and follow the news that matters.
Jim Mattis, on his first trip to Iraq as defense secretary, said he plans to assess the fight against Islamic State in the country and that the U.S. isn't there to take its oil. "I think all of us here in this room, all of us in America, have paid for our gas and oil all along and I'm sure that we will continue to do so in the future," he told reporters in Abu Dhabi the day before leaving for Iraq. "We are not in Iraq to seize anybody's oil."
So far, Mattis and VP Mike Pence have been fanning out across the world to assure our allies that President Trump thinks NATO is great; that America's support for Europe is "unwavering"; that Trump will be tough on Russia; and that we're not going to take Iraq's oil. In other words, basically the opposite of everything Trump himself has said over the past year.
This is becoming the signature of the Trump administration. At home, Trump says something stupid, and Sean Spicer and Kellyanne Conway gamely go out to clean up the mess and claim that Trump didn't really mean what he said. Abroad, Mattis and Pence and Rex Tillerson play the same role. They're like the guys who follow the elephants at a parade.
I'll bet they didn't think this was how they'd be spending their time as some of the most powerful people in the world.