On Wednesday, the Department of Justice announced that thousands of federal inmates serving time for certain non-violent crimes will soon be able to apply for clemency.
Those eligible to be set free will be prisoners convicted of low-level nonviolent crimes—mostly drug offenses—who have already served 10 years of their sentence, don't have a significant criminal history, and are serving out a sentence the would likely be shorter had they been convicted for the same crime today. The rule change could apply to some 2,000 of the 200,000 inmates in federal prison, and is part of a wider effort by the Obama administration to make sentencing laws more fair. Last year, the DOJ changed sentencing guidelines to give judges the freedom to determine whether or not to apply mandatory minimums for certain drug charges.
Here are five federal prisoners who will be eligible for clemency under the DOJ's new rules (via Families Against Mandatory Minimums):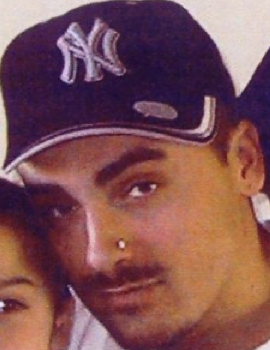 Weldon Angelos: Angelos is serving 55 years for selling a few pounds of marijuana while in possession of a gun. In his early 20s, Angelos founded a successful Utah-based rap label called Extravagant Records, where he wrote and produced songs with artists like Snoop Dogg. In 2002, the Salt Lake City police, who suspected Angelos was part of a local gang, arranged for an informant to purchase marijuana from him. The informant claimed that Angelos had firearms with him during both buys. When the judge in the case was forced to sentence Angelos to a mandatory 55 years, he called the punishment "unjust, cruel, and even irrational," noting that repeat child rapists and airplane hijackers get shorter sentences.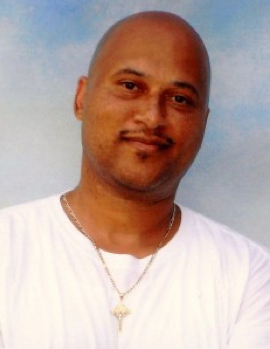 Sherman Chester: Chester is serving life without parole for selling cocaine and heroin as part of a drug ring. Chester started selling small amounts in his 20s and soon got involved in a drug conspiracy headed up by a family friend near Tampa, Florida. After an undercover detective bought from him on several occasions, Chester was indicted in federal court in 1992 along with nine others involved in the ring. He was 25. Chester was sentenced as if he had been in possession of nearly the entire amount of heroin and cocaine found on all members of the conspiracy. The judge who meted out Chester's harsh punishment said, "This man doesn't deserve a life sentence, and there is no way that I can legally keep from giving it to him."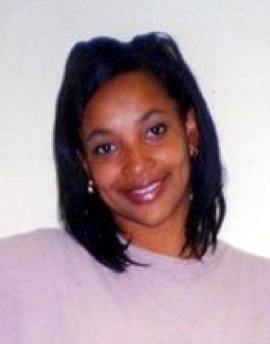 Sharanda Jones: Jones is serving life without parole for allegedly leading a drug ring. After high school, Jones worked as a restaurant manager and cosmetologist. Unable to support her family on her income, she began selling coke and crack in the Dallas area. In 1999, at age 32, Jones was found guilty of taking part in a conspiracy to sell crack, and sentenced to life. Jones received such a harsh sentence because she allegedly carried a gun when she went to buy cocaine from her supplier; because the court considered her a "leader" of the ring; and because she claimed innocence. Her co-conspirators got sentences that ranged between five and 19 years. Jones' daughter, who was eight when Sharanda went to prison, is now an adult.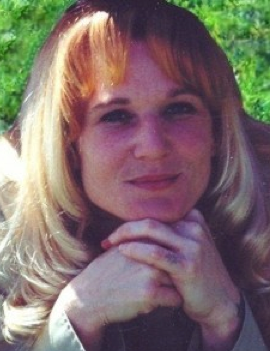 Barbara Scrivner: Scrivner is serving 30 years in federal prison for participating in a drug ring. Scrivner was molested as a child, and later fell into drugs and a string of abusive relationships. At age 26, in order to make ends meet, Scrivner started selling small amounts of meth as part of a drug ring. The other participants in the conspiracy were arrested in 1992, but Scrivner initially was spared because she only played a bit part in the ring. A year later, after she refused to testify against the other members, Scrivner was indicted and held accountable for 109 kilos of meth. Once behind bars, Scrivner plunged into depression and attempted suicide by jumping from a 40-foot prison building. She survived, and has since undergone rehab.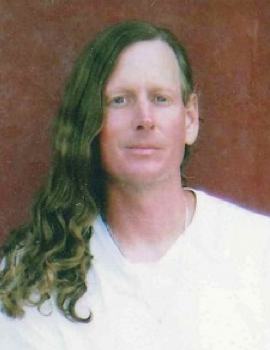 Timothy Tyler: Tyler is serving a mandatory life sentence for selling LSD. After high school, Tyler traveled around the country following the Grateful Dead, doing drugs, and being hospitalized for mental health problems. He was arrested a couple of times for selling. In 1992, Tyler sold LSD and marijuana to an informant, and was later charged with possession and conspiracy to distribute along with three other codefendants, one of whom was his father. Partly because of prior convictions, Tyler went to prison for life, while his codefendants only got five to ten years. His father died serving out his term.